Welcome to the Harvey Beaks Wiki, a wiki for the brand-new animated comedy series Harvey Beaks on Nickelodeon! Harvey Beaks is a good kid on a mission to have fun, and nothing can stand in his way! Well, except for the fact that he irons his bed sheets and is always on time. Will his best friends, Fee and Foo, be able to help Harvey tap into his wild side? From fighting a gang of squirrels to stealing bikes from Randl the grumpy raccoon, there are tons of adventures to be had in Bigbark Woods. Harvey, Fee and Foo are ready to cause some trouble and have a blast along the way. Are YOU?
Please look at our Rules before editing.
News
March 2015: The show's trailer has been released and was scheduled to premiere on March 29th, 2015!
March 28th, 2015: A sneak peek of the show was shown after the 2015 Kids Choice Awards.
March 29th, 2015: Harvey Beaks officially premiered!
Next episode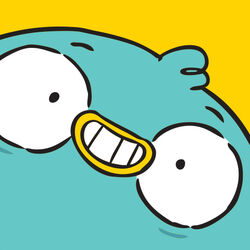 Fee's Haircut and Harvey's Favorite Book will air on:
July 18, 2015
Synopsis: Fee gets her first haircut and has to decide if looking awesome is better than being awesome; Harvey feels jealous when all the children fall in love with his favorite detective book series..
(Read more...) </div>
Latest promo/clip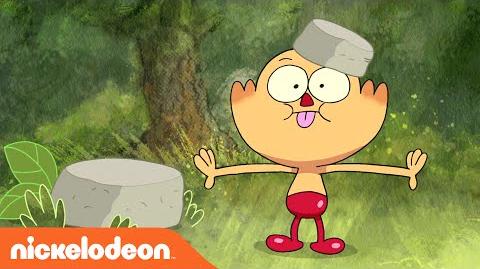 Poll
Which character do you like the best?
What is your opinion about the show?